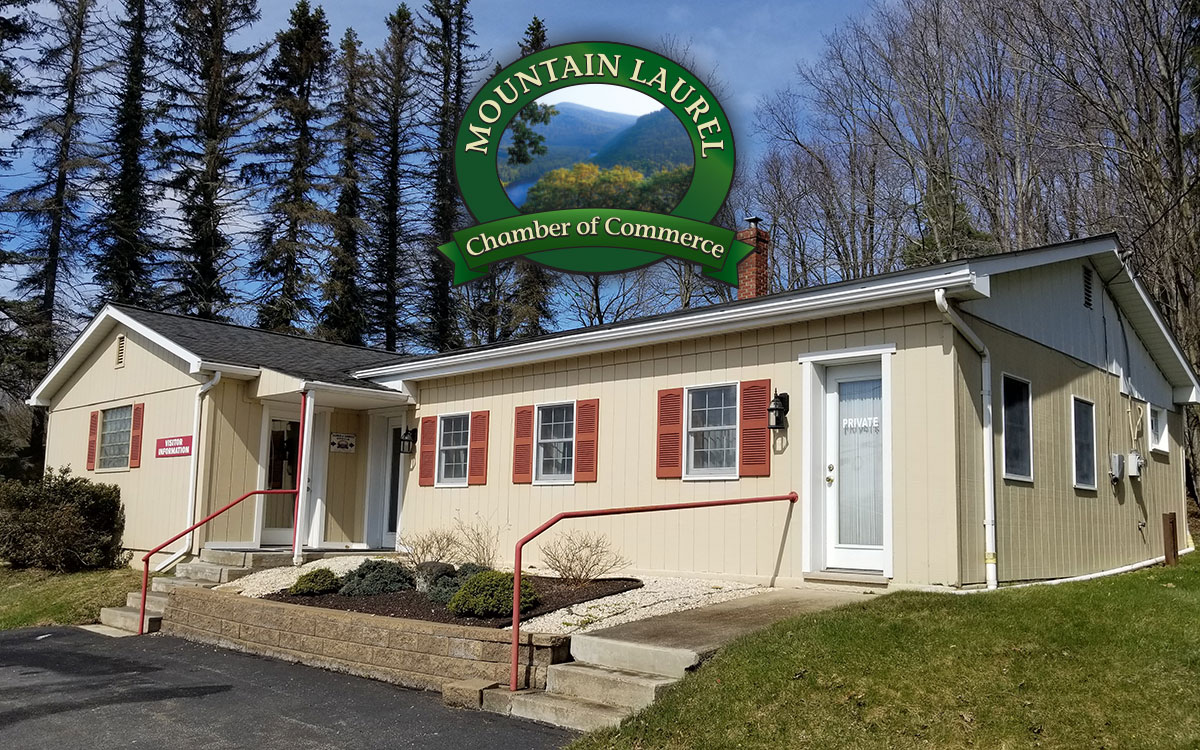 As of March 1, 2018, current and potential chamber members, local businesses and residents, and visiting tourists will now find the chamber office located at 4111 State Route 31, Jones Mills, PA 15646, only a half of a mile east of Sarnelli's Corner.
Long-time residents of the Jones Mills area quickly, and tenderly, remember the building as the "old Dr. Morris office".
"The new office location, which was generously contributed to us by King Legal Group, is the perfect location as both we, as the chamber, and the 'Donegal corridor', continue to grow," said Kris Enberg, Executive Director of the MLCC. She excitedly continues, "Our new office space awards us a central location in the heart of the Laurel Highlands and allows us to better serve our members and guests with a much larger space, conference room, ample parking, and clearer signage."
The Mountain Laurel Chamber of Commerce invites members of the community to stop in for a visit and watch as the organization's plans for the new location take shape.